LUST — Lukas Strobl
When grapes dream, waves break against their roots. Like long ago, when the sea still stretched as far as the Weinviertel, and when Wagram was still called »Wogenrain«. Lower Austrian vineyards and the longing for faraway places become one in Lukas Strobl's wines.
Demeter Estate Alt-Prerau
Understanding agriculture as a respectful give and take, and integrating oneself into the cycle of nature – this is the philosophy by which the Demeter estate »Alt-Prerau« lives and works. A harmony of all elements is also represented in the new brand identity of the family business.
Beerenberg
Space of resonance, mountain of discovery, place flourishing with ideas. A family business in a state of permanent transformation, and the question of how contemporary agriculture can be rethought.
Free Therapy
The brand's founders used the question »What does psychotherapy mean in the present day?« as an opportunity to create objects that free psychotherapy from stigmas and express a brand-new mindset.
Karma Food — Packaging
Do good and good will come to you. Good Karma as the vision for the multi-layered culinary brand Karma Food. A colorful product line, that reinterprets Indian cuisine.
Select — Concept Studio
A modern approach meets tradition in the Goldenes Quartier district of Vienna's historic city center. A concept studio that shines with a fine selection of bespoke silverware, contemporary art, and beautiful things.
Atelier Martin Auer
A fresh look to celebrate the opening of the bakery's new headquarters in Graz. A minimalist visual language and space for the essentials without any distractions – values shared by the newly opened creative hub as well as the magazine itseld: »Atelier Martin Auer«.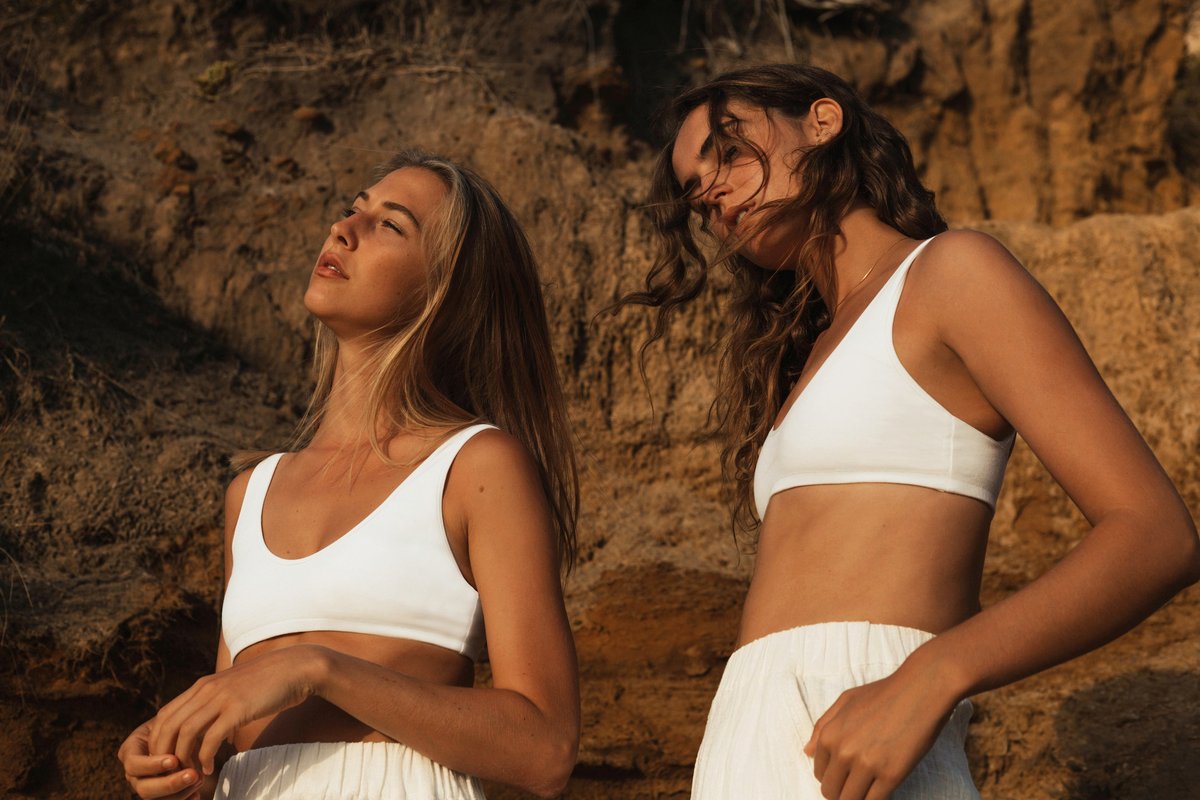 Essentials for Zula
Modern, holistically thought-out basics, made from sustainable materials and produced under fair conditions. A slow fashion brand that is all about ease and comfort, and carries the essence of a warm summer's day.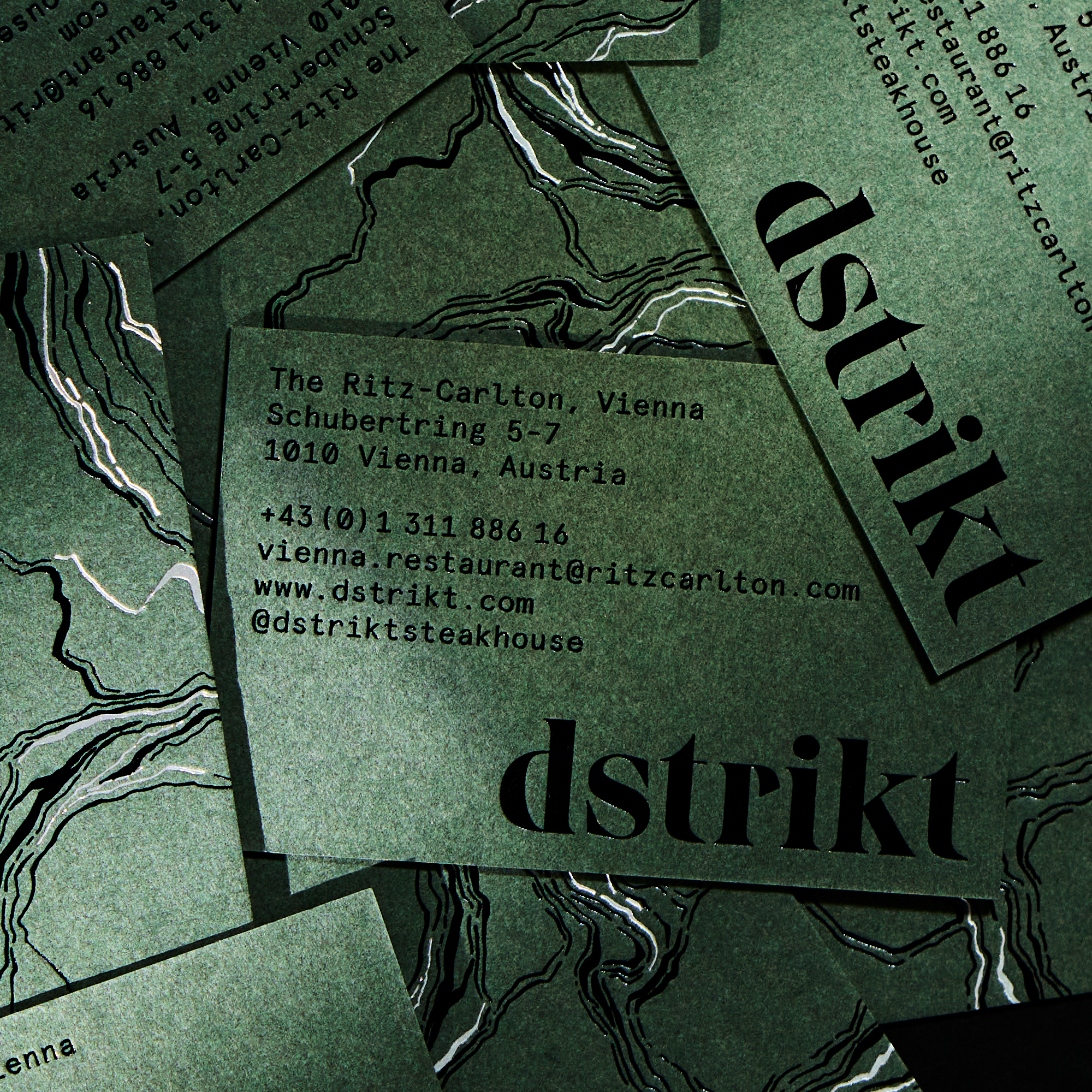 Dstrikt — Ritz Carlton, Vienna
The famous Viennese Ringstraße serves as the setting for the steakhouse of the Ritz Carlton, Vienna. The restaurant stands for steaks of the highest quality and expertise at all levels – values that are represented in the new visual design.
Sandra Papst — Mindful Cosmetic
From everyday life to comfort zone. Layer by layer. Coming closer to one's own self, step by step. A cosmetic studio in which to calm down and treat oneself.
Stonemade
Not making any rules, indulging the whims of Nature, and giving imperfection the space it deserves. Plates and bowls made from natural stone, whose flaws are its most beautiful feature.
Fine Ladies of Wine
Decades of experience in the winemaking tradition meet innovative, contemporary distribution. A young female vintner and her network of ambassadors have put the joy of getting together and tasting wine at the heart of this brand.